Dream, Dream Dream, Dreams transform into thoughts. And thoughts result in action
- Sir. A. P. J. Abdul Kalam
Yes, dreams have been seen by a bunch of alumni of our beloved institute NCP, and we have created NCPMANIAC, a platform where all alumni are assembling and making a common connection with beloved NCP. This platform also acts as a bridge between present student & Alumni which is the utmost requirement for success in the professional world.
NCP since birth, have been glorifying the engineering segment by successful NCPIANS. NCPMANIAC added some feathers on that. 
Jobs arena expands through NCPMANIAC …. wings have been spread….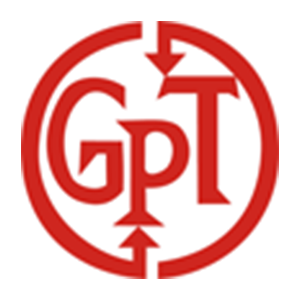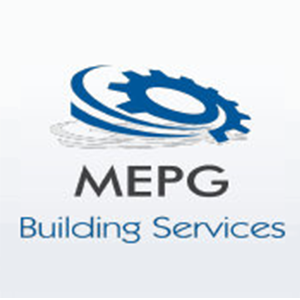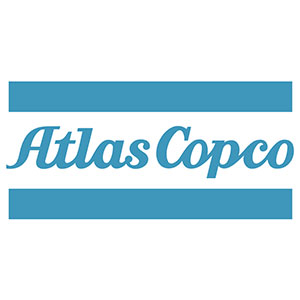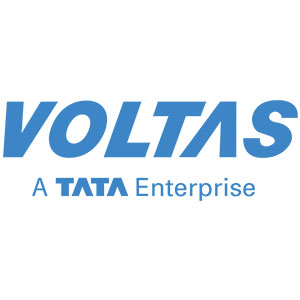 Since 2017, NCPMANIAC has been doing a scholarship programme. It has been introduced by a few alumni and now the initiative is being carried out by all connected alumni by blessings, donation & devotion.
We are pleased to announce that with the help of the alumni team, our scholarship initiative has been completed three years in 2019 and we now preparing for the fourth year in 2020……. Let us count the blessings.
A seminar is a group meeting led by an expert that focuses on a specific topic or discipline, such as business, job searches, etc. NCPAMAIC has been taking such initiatives since 2011…. 
In 2019, a different topics-based seminar has been arranged by NCPMANIAC on 16th Feb at college premises. For upcoming events, please stay tuned.
NCPMANIAC also took part in helping to helpage. Medical assistance in terms of a small donation, physical presence is general practice. Apart from this, NCPMANAIC also stands beside flood-affected poor people and a big group of alumni donated clothes, medicine, food, money through our platform.
Book Donation

& Go Green Activity
On account of 56th foundation day of our beloved NCP, NCPMANIAC has donated more than 56 books (most are new) and almost 35 alumni have been participated in this noble cause.
NCPMANIAC has also arranged "tree plantation" to keep commitment towards Green World and "Green Connected" has helped us.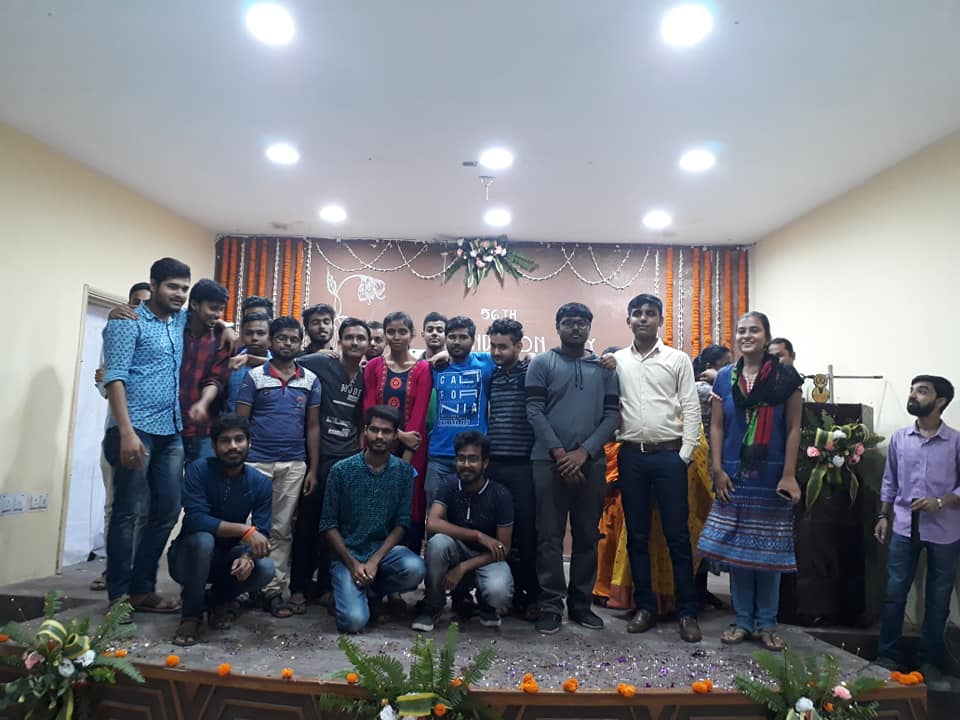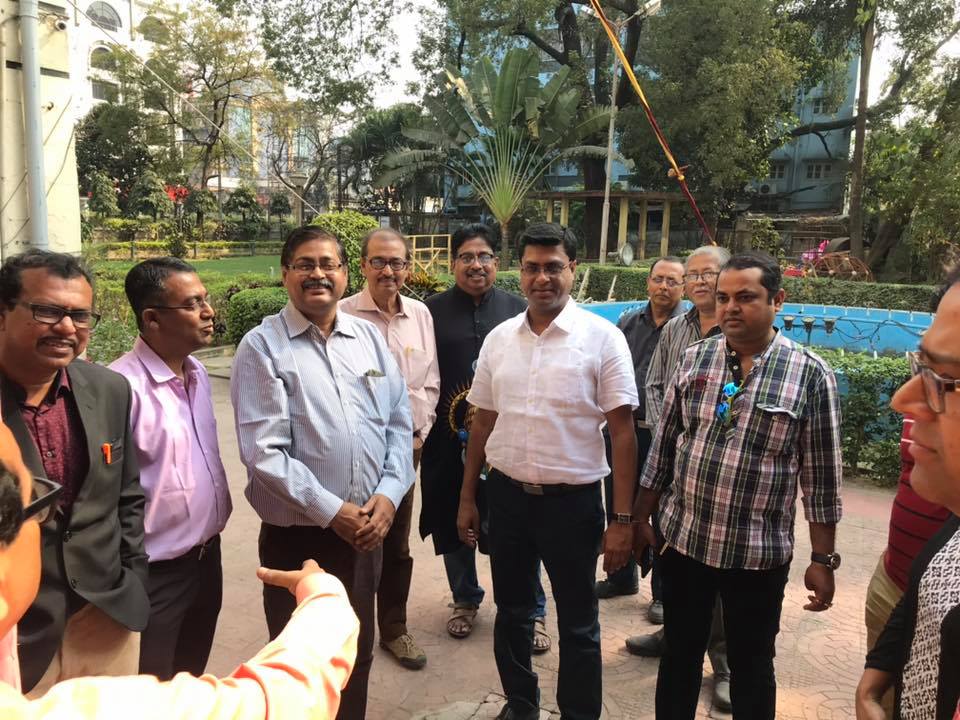 MCPMANIAC also arranged REUNION (yearly), MUSICMANIAC, MILANMANIAC, PICNIC – where alumni & in some programme present student also join. 
For upcoming events, please stay tuned with us